What is a website audit?
A website audit is an examination of a website in order to evaluate the details that are causing you to miss out on conversions, whether that's through low ranking on search engine results pages (SERPs), or a high bounce rate, where people are clicking off your site immediately after entering.
A lot of software on the internet can crawl your site in minutes and tell you a list of the issues, but that is not what we are about here at Moirae.
Moirae Creative, a marketing agency based in Doncaster, believe that in order to be able to fully understand the strengths and weaknesses of a site, the free website audit must be carried out by a person so that we can understand an individual's first impression and then proceed with a deeper analysis.
We evaluate a range of sections of your site that should be working in good condition. These include:
Website design,
User experience,
Technical performance,
Page speed,
Use of SEO,
Google Ads analysis, when necessary,
SEO keywords you currently rank for,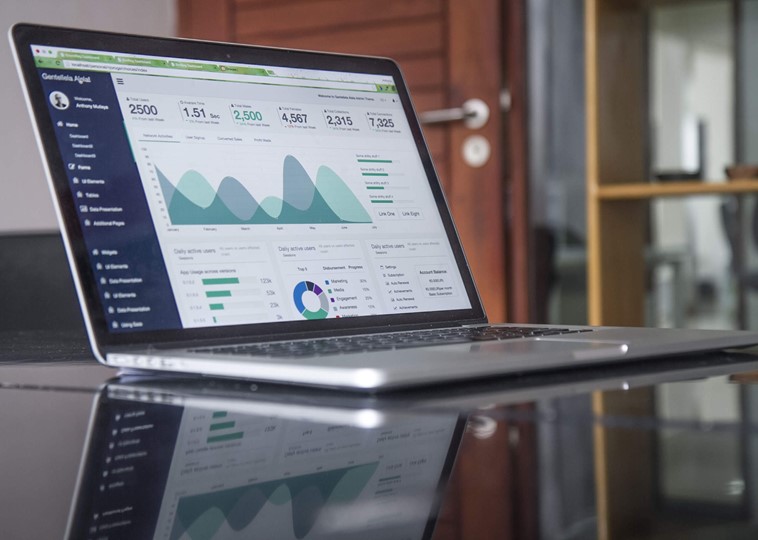 How does a website audit work?
During the FREE website audit service we offer, our specialists examine everything on your site for free and score them from A-F in each section. This helps us discover the strengths and weaknesses of your site, and by doing this deep dive into performance and SEO, we outperform those online free website audits.  
Online free website audits come back in a matter of minutes after a simple crawl, and we understand that this can be convenient. Typically, Moirae's free website audit can take 1-2 days to get back to you, but during that time we don't simply crawl the site. We look at your KPIs as a company, and evaluate performance based on those, identify issues where perhaps the page speed is causing bounce rate to increase, or website design is misleading to people who would like to carry out a conversion, such as a contact form submission, or an add to basket.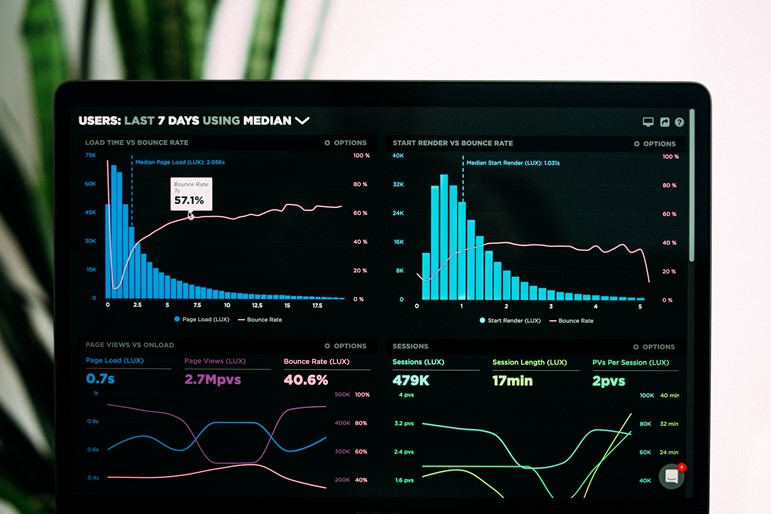 Why do I need a free website audit?
Free website audits are a great way to understand where underperformance is occurring, and where your site is performing well. Once you fully comprehend this, you will be able to streamline your site in order to push people towards the target conversion action, instead of confusing or accidentally misleading them.
You want your customer to have the easiest journey to conversion possible.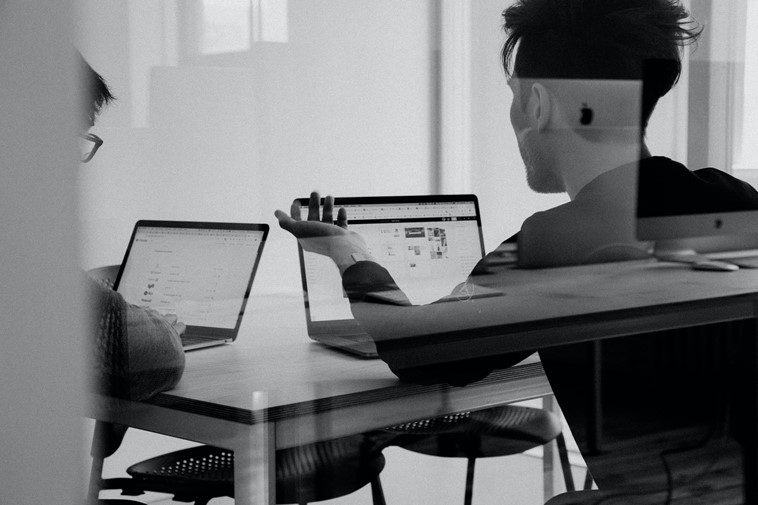 Benefits of using Moirae over online audits:
Your free website audit is done for people by people,
Each aspect is fully explained by our SEO experts,
No confusing terms will be used without due explanation,
You will be ranked from A-F, and the issues with each section and sub-section discussed,
All results are presented in a full report that is easy to read and that you can keep,
You can make adjustments based on the results to streamline the user journey to conversion,
It's FREE!