My name is Alexandria Laurens, I am 20 years of age. I have just started an exciting new apprenticeship within a multi-award-winning creative agency; Moirae. This is something I've been wanting to do for as long as I can remember! The first week has demonstrated to me how talented and creative the staff are. So, where do I fit in?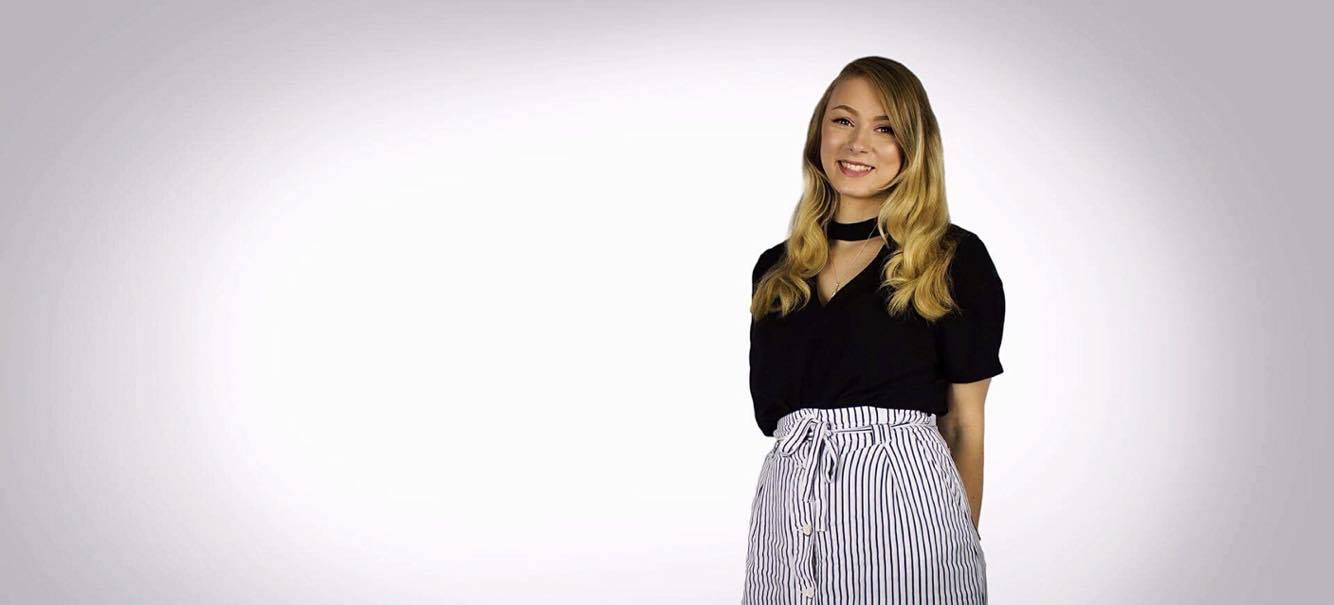 To be selected for an apprenticeship in the creative industry I hope is the best decision I will ever make. Why? Well, it is an ever-growing, fast-paced industry which provides you with the opportunity to express a creative flair; something I firmly believe I have. Time will only tell if making this step was the right choice for me. But for now, I am excited and this place seems an interesting place to be.
 My official title is "Digital Marketing and Social Media Apprentice". My role involves managing our social media channels as well as developing plans and strategies for our clients. Not only that, I create industry related blogs and content to share with our followers daily. I am under no illusion that I have a great opportunity here at Moirae to express my passion, apply my own creative talents, and blossom in a digital industry where I want to learn and grow. My expectations of the industry? Quite simply, I want to be transformed into a multi-award-winning team member and become an integral asset to Moirae.