The lion has been an important and iconic part of the Premier League for decades but from the season 2016/17 and onwards. The world's biggest football league will be sporting the brand new branding created by Design Studio and Robin Brand Consultants.
With the recent redesign, it's already exceeding well throughout top sport stars with the famous Gary Lineker sharing his thoughts about the new Premier League logo.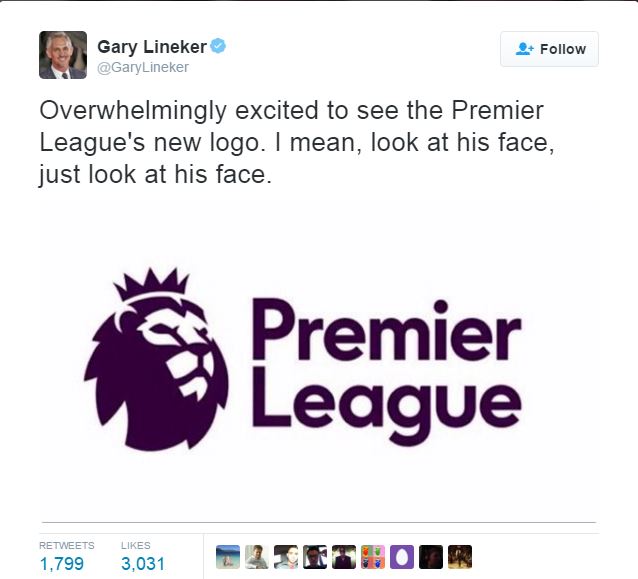 I am not a big fan of Football but I'd more than be happy to watch more Football matches to see this application on multiple products. Whether that's from signage, clothing or even commercial videos. This is an astonishing brand that's bold and represents its identity.
What are your thoughts on the rebrand for the Premier League? Do you feel like it's efficient and effective / presentable to the audience in which it targets?