What is a Social Media Marketing Strategy?
Marketing via social media has become increasingly popular over the last few years, as businesses realise the potential it holds for reaching their target audience. Marketing efficiently on social media can lead to various benefits, allowing you to engage with customers, and create awareness for your brand or products.
In order to reap these benefits, it is imperative that you have a social media marketing strategy in place. A social media marketing strategy is where you can find your target audience, where you define your goals, and the platforms you use and why, where you can define your brand identity in order to broadcast this across the social media platforms.
When you're going through your social media marketing strategy, you should be able to answer the following questions:
Who will I reach on these platforms? Who is my target audience?
What are my goals? What are my Key Performance Indicators (KPIs)?
How will I track my progress?
What form of posts work the best on this platform? This can be anything from images, text, videos, a mixture of all three.
How can I make my posts unique to this platform while still reflecting the brand identity and maintaining professionalism?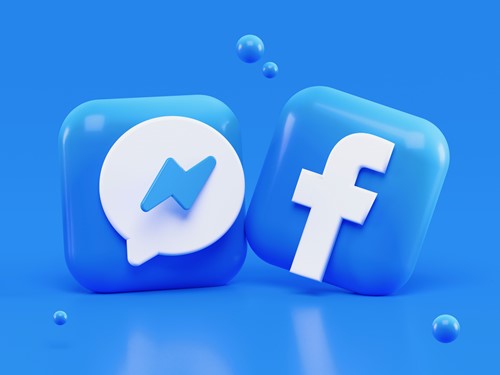 What are the Benefits of using Social Media for Marketing?
There are a wide range of benefits to using social media to market your business. Listed below are a few.
It allows you to engage with customers on a regular basis. This means that you can find out what others are saying about your business and gain feedback that you can take back to the business. This could lead to you being able to streamline your processes and practices to improve user and customer experience. Regular engagement with existing customers can build loyalty, earning your business repeat custom.
You can create awareness of your brand with people based on their interests, utilising audience targeting. Reaching your target audience can help you reach out to not only previous customers, but potential ones, too.
Reaching audiences and increasing awareness of your brand can impact sales and conversion rates for the better, and directing people to your site will boost website traffic, which can even increase your ranking on search engine results pages. This allows you to be easier found on search engines like Google or Bing.
Using social media is budget friendly; it is free to use, unless you decide to pursue paid advertising on social media platforms.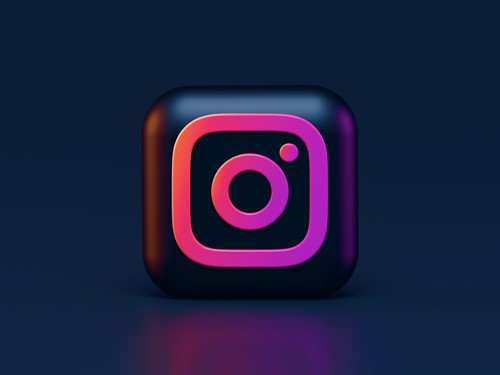 Consistency is key when it comes to social media. Make sure that your brand identity is consistent throughout your pages; you need to make sure that people see and recognise you, remember your brand for when they are looking for services or products that you offer. Be consistent with your tone and your message. Be consistent with posting time; posting every day is a good idea, but if this is too much, just two posts a week can still impact your marketing for the better. The more posts you share, the more awareness you create; always prioritise quality over quantity.
Where you can, partner with influencers or industry leaders that are related to your business, to promote your services or products to a wider audience that are still related to and interested in what you offer.
Live stream occasionally to get a conversation about your business flowing. Answer questions that people may have, broadcast what is unique about your business, let people get a peek into every day life at your business. If viewers feel like they know you, they'll be more inclined to buy.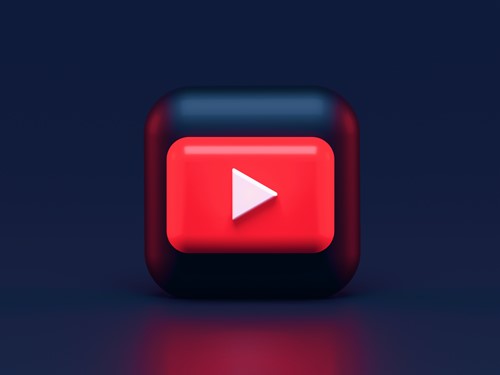 Creative agencies like Moirae are always happy to assist with this process. We offer social media marketing services at Moirae for those who need help creating a brand identity, creating posts, or managing their pages. Our experienced team can help, from developing a strategy to implementing that strategy across a range of platforms. Find out more here.