The newly revealed branding will reflect seamlessly across all platforms, ensuring that every channel will have its own unique identity which will align with the channel's brand identity and on-screen presence while accompanying animated indents.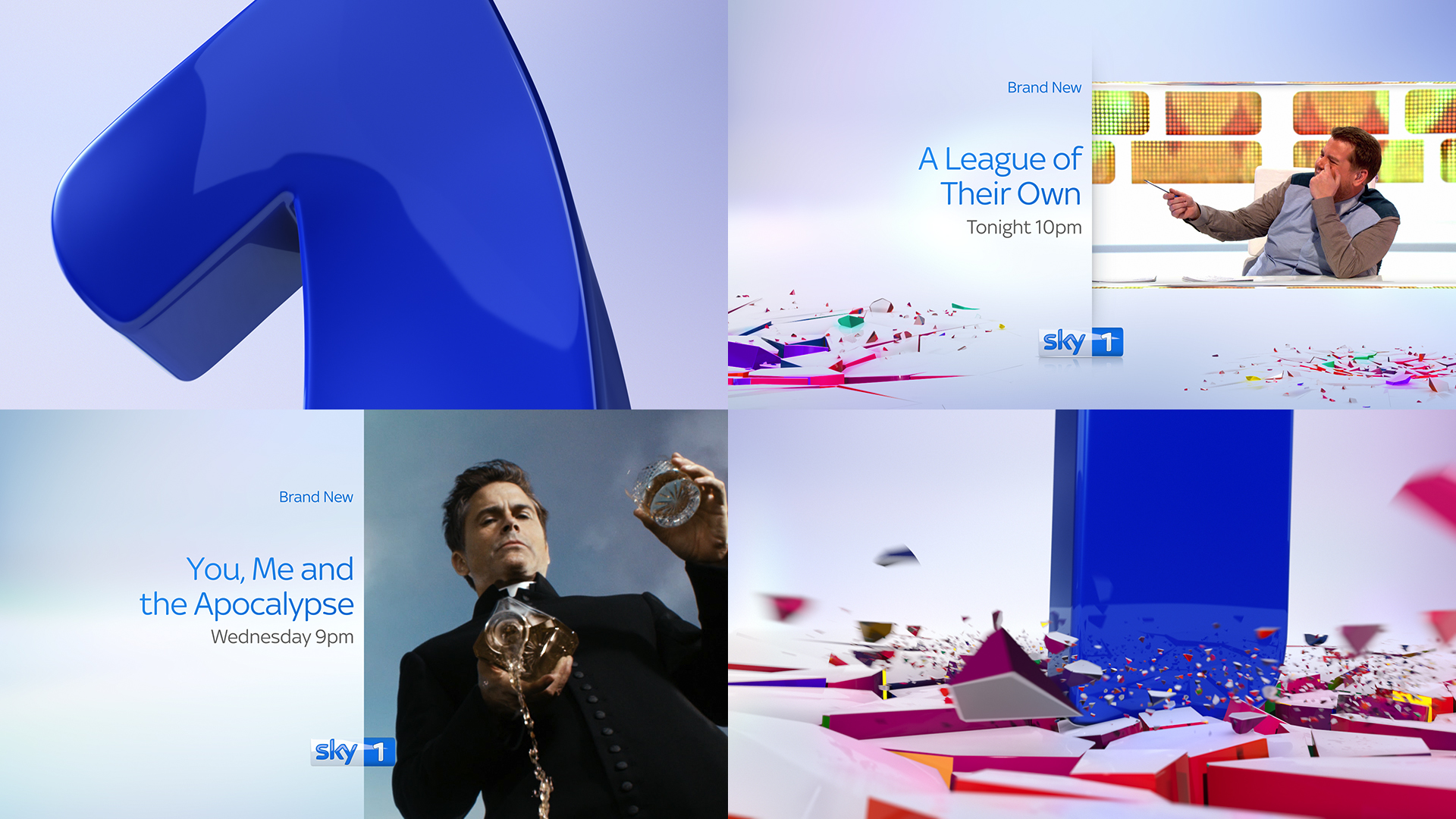 Sky 1's personality has been brilliantly presented as a hero character, standing proud in the centre of animated chaos which is clearly reflecting the channel's values in a visual and engaging way.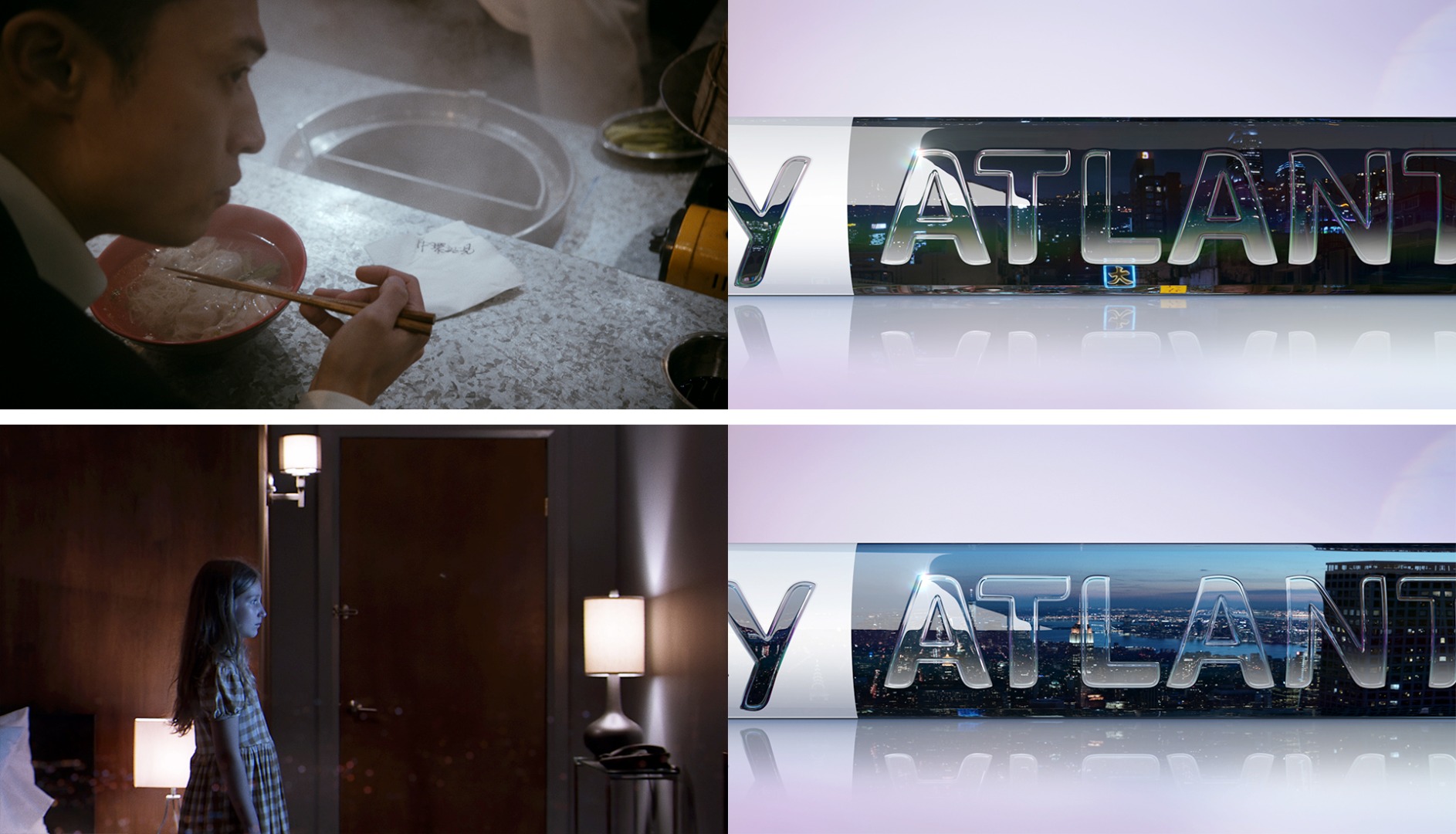 Sky Atlantic is aimed to reveal "the stories that lie within". An uncluttered logo containing imagery from the channel's programmes to help carry the message across.
The Director of Sky's Brand & Creative, Liz Darran, explains why it was time for a change: "The way people view content continues to evolve and we are at the forefront of transforming that experience.By collaborating with best in class partners we have showcased how creativity and technology can work together to deliver a brilliant on-screen viewing experience for our customers"